For many of us, spending time in the garden is peaceful bliss, for others maybe not so much. Regardless of which side you are on, beautifying your yard increases the curb appeal and perceived value of your home.
1. Play Up Texture
Use contrasting foliage shape, leaf size & texture, and color to add visual interest in your garden.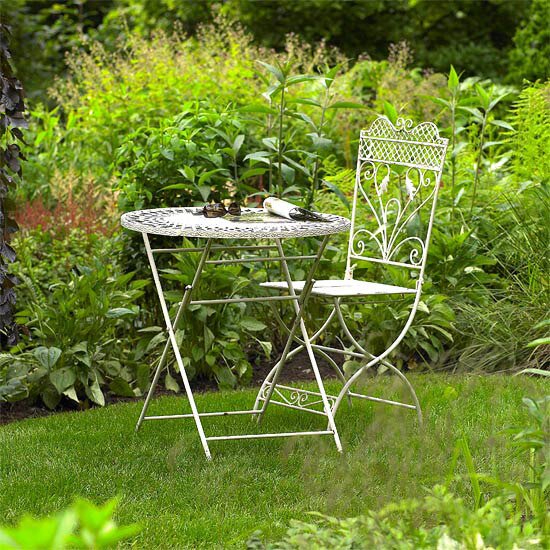 2. Leave a Spot to Enjoy
"Gardens aren't just about planting, pruning, and weeding. They're magical places." Whether used or not, a decorative table and chair create a peaceful vignette, inviting you to sit and smell the flowers.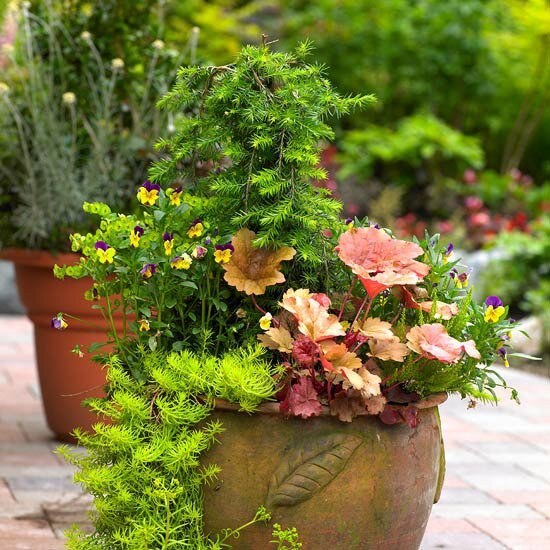 3. Don't Forget Containers
Bring bright colors and subtle textures into your early spring landscape by adding containers of your favorite cool-season plants near doorways, paths, and bare spots in your garden.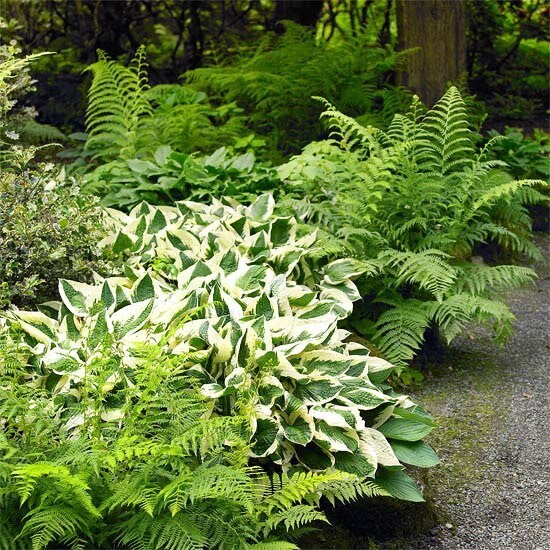 4. Brighten Shady Spots
Let in the light with shade plants that shine like high-wattage stars, like the durable, versatile, and virtually maintenance-free Hosta.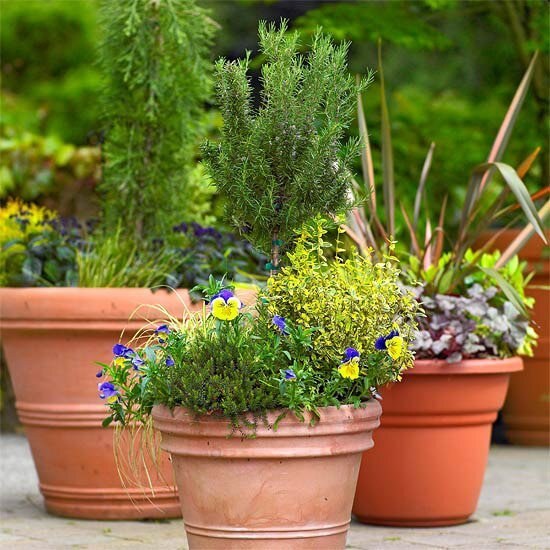 5. Grow Fragrant Herbs & Flowers
Plant herbs in window boxes and containers so you can place them by your kitchen door or next to the grill so you can snip and tuck them into meals while cooking. They're a feast for the eyes as well as the taste buds.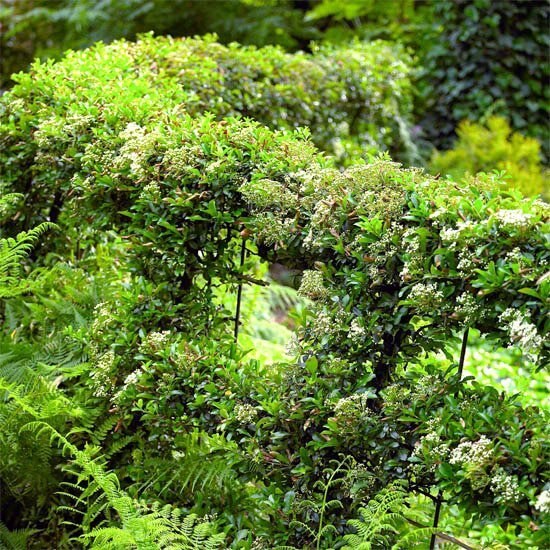 6. Add Flowers to Your Fence
"A fence can be inspiringly beautiful if you use plants—especially if the plants have year-round beauty." Go green and use blooms instead of fences to enclose your yard.
7. Create Height
Give your landscape a lift by adding high points—in this case, three 12-foot-tall classically inspired concrete columns that stand like exclamation points. "The idea is to lift the eye up off the ground."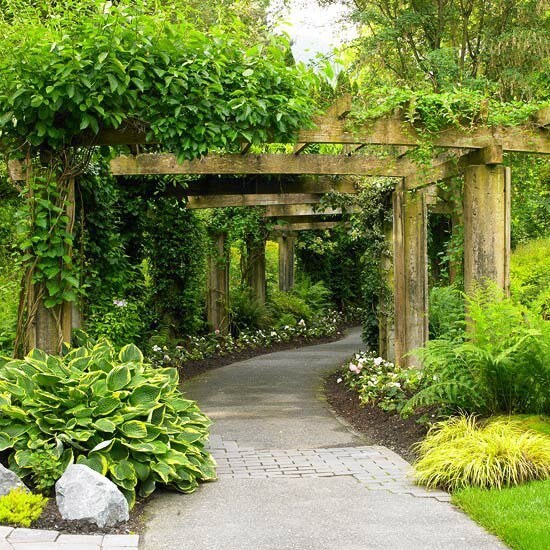 8. Incorporate Curves
Including curves is an easy way to cultivate intrigue in the garden. "You want to keep them guessing—what's up ahead? What will I discover". You don't need a lot of space to achieve that.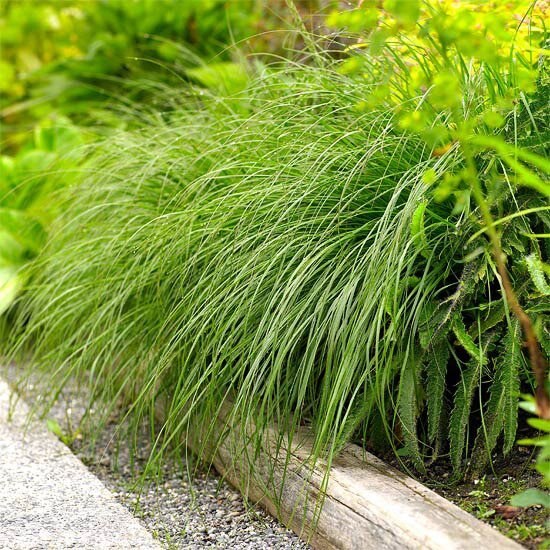 9. Soften Edges
Use graceful arching grasses to soften and conceal hard or unsightly edges of beds and borders. Just about any cascading plant can do the trick and look lovely at the same time.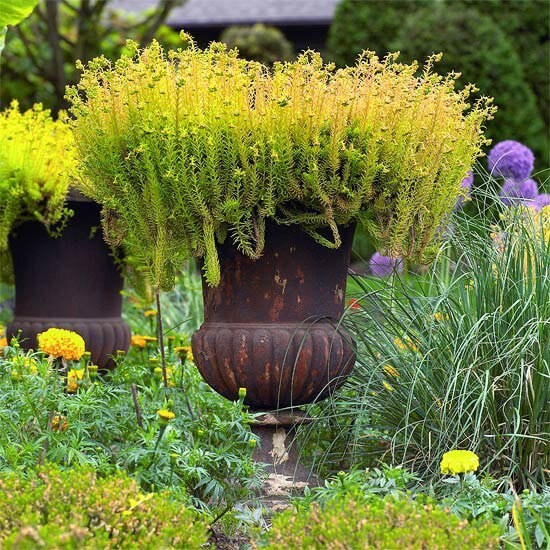 10. Keep It Simple
"There's elegance in simplicity. People tend to get too busy and complicated in the container plantings." Create a sensation by putting a single magnificent plant in a spectacular spot.
Source: Better Homes & Gardens